"The DeLilloan idea of the novelist as a kind of Frankfurt School entertainer - a..."
– Tell me how does it feel? | Books | The Guardian This (very old) James Wood piece is always interesting and largely brilliant. (via hotdoorknobs)
1 tag
1 tag
1 tag
1 tag
1 tag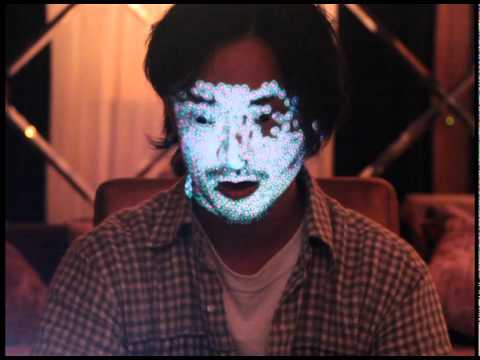 2 tags
1 tag
"The mainstream media thrives on simple solutions. It has no idea whatsoever of..."
– Dahlia Lithwick in her Slate piece, Occupy the No-Spin Zone
1 tag
1 tag
1 tag
1 tag
1 tag
1 tag
1 tag
1 tag
2 tags
"'Basketball teams, of course, look like businesses. They have employees..."
– 'Psychic Benefits' and the NBA Lockout - Malcolm Gladwell - Grantland
1 tag
1 tag
WTANGISF on Fucking Facebook Photos →
youmightfindyourself: Facebook has transformed reality from a necessary if random reference point into something extraneous. Q: Why did Jane visit the park or date that guy or whatever? A: So she can post self-promoting photos on Facebook. It's started to dawn on ladies that parks and, to the point of this blog, guys, have marginal or at least second order utility as mechanisms of social...
1 tag
1 tag
"For many years everybody knew that business was business and people needed to..."
– David Foster Wallace (via standing-6four)
1 tag
1 tag
1 tag
INTERVIEWER Did (E. E.) Cummings have any advice for you as a writer? CHEEVER Cummings was never paternal. But the cant of his head, his wind-in-the-chimney voice, his courtesy to boobs, and the vastness of his love for Marion were all advisory. - John Cheever's interview in the Paris Review - 1976
1 tag
"Any professional athlete who gets on TV or radio and says he never played with a..."
– Charles Barkley (via hotdoorknobs)
1 tag
"Don't say that as a boy your grandmother used to read to you, unless at that..."
– Unspoken Truths - Christopher Hitchens' Vanity Fair piece about losing his voice to esophageal cancer.
1 tag
"Is God only the gossip of the living? Then we watch these living speed like..."
– Saul Bellow - Mr. Sammler's Planet
1 tag
1 tag
The Mindless Mantra of Wall Street: The Corporate... →
Finally, in a U.S. Treasury report of global competitiveness (Table 5.3), it is revealed that U.S. corporations paid 13.4% of their profits in taxes between 2000 and 2005, compared to the OECD average of 16.1%. (Although the Tax Foundation notes that tax rates of other nations have fallen while the U.S. has remained unchanged.) The Treasury Dept. report is consistent with a PayUpNow.org...
1 tag
"In North Vancouver, the men all went away in the morning and came back at night,..."
– Alice Munro - Interview with the Paris Review
1 tag
1 tag
"'Dubai has been built very fast. The plan was money. The architect was..."
– A.A. Gill's Vanity Fair piece on Dubai Editor's note: Wow, A.A. Gill is a dick
2 tags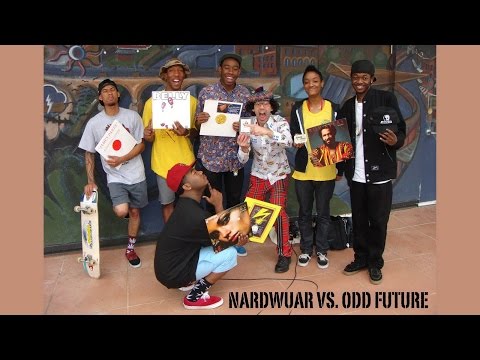 2 tags
1 tag
1 tag
1 tag
"Big choruses like the one on "How I Know" come unexpectedly during..."
– More Pitchfork NONSENSE, this time from Ian Cohen's review of Toro Y Moi's Underneath the Pines.
1 tag
"A new report by the Pew Center shows that 1 of every 100 adults in the U.S. —..."
– The Wire's War on the Drug War - Time piece by the writers of the Wire Linked to in David Simon's response to Snoop Pearson's recent drug arrest - via Slate
2 tags
"The North American lottery system is a $70 billion-a-year business, an industry..."
– Cracking the Scratch Lottery Code - Wired Editor's Note: This is easily the best written article I've read this year. Coherent, illuminating and when a question enters your head, it gets answered in the next sentence.
2 tags
"'Not surprisingly, it's the band's most monochromatic album,..."
– Pitchfork - Stuart Berman's Queens of the Stone Age review Editor's note: I used to write like this until I saw my work in print and imagined 'if I hadn't written this, and I was reading it for the first time, how would I picture the author?' Of course I pictured a...
2 tags
1 tag
1 tag
"West illustrates the problem by translating human life into watts. "A human..."
– A Physicist Turns the City Into an Equation - NYTimes.com (via mopostal)
1 tag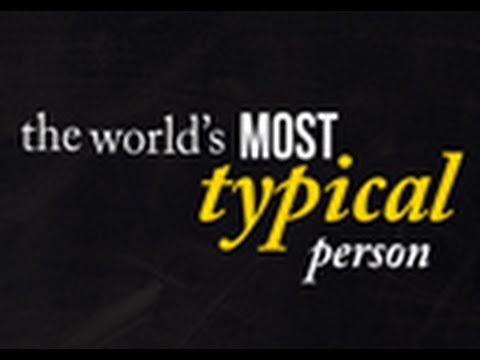 1 tag
Watch
Caribou - Jamelia
1 tag
2 tags
"LCD Soundsystem is not quite the Beatles, and Madison Square Garden is not..."
– Hipsters Vs. Scalpers - via Slate